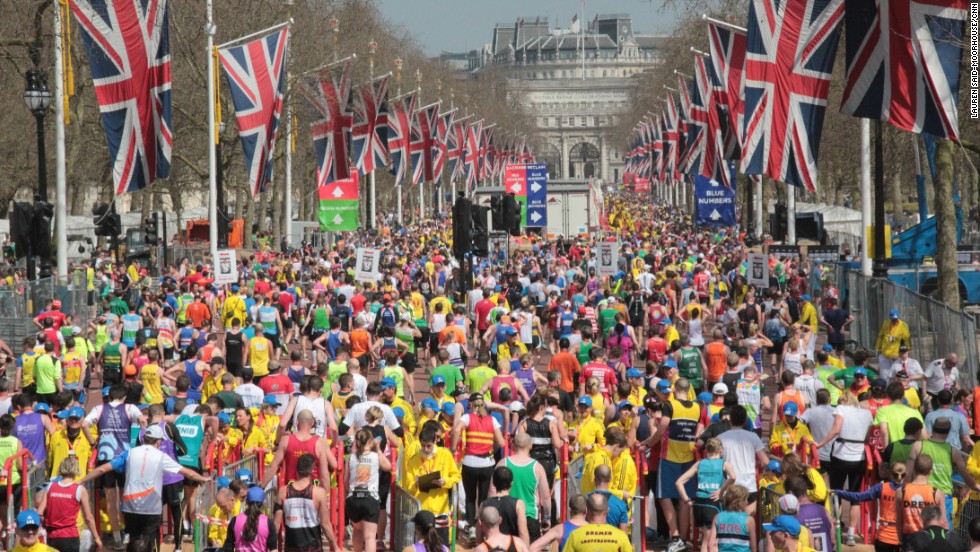 Running a marathon is a once in a lifetime dream for many and so many candidates take months, if not years, of training just to get their time under the 4 hour benchmark. However, for one particular runner getting his time within the 4 hour threshold was not of his concern as he ran the entire 26.2 miles of the New York marathon puffing on his electronic cigarette all the way. Not only this, candidate Jim Oliver, who is a criminal defence attorney, was said to have been chatting with fellow candidates about the e-cigarette and answering various questions while he ran.
Now, although our fellow vaper did not quite manage to get within the 4 hour bench mark, he finished with in a rough estimate of 5 hours which for many including us here at Cloudstix is a truly respectable time.
Not only is Oliver a partner of well-known law firm Durflinger Oliver & Associates which is based in Washington, he also operates his very own vaping lounge named the Steampunk Vapory Lounge. In the past, Oliver has run a grand total of 30 marathons however; the NY marathon was his first vaping run. The response he got from vaping whilst completing the marathon is rumoured to be nothing short of incredible and has motivated Oliver to make vaping whilst running a common practice.
Now, what the vaping community across the world needed was a face and Oliver has given it just that by proving himself to be both an inspiration and icon for vapers everywhere. His marathon story, we hope, will inspire many of you to pursue your dreams as part of your healthier lifestyle.
Here at Cloudstix, we want to encourage vaper's all around the world to adopt an active lifestyle alongside switching to a healthier, safer alternative to smoking traditional cigarettes. Oliver's story is just one of many vaper's taking their lives into their own hands who have put their plans into action. We love to hear about stories like Oliver's so if you have any particular stories that you're proud of please do not hesitate to email us at admin@cloudstix.com.
Alternatively, if you're looking to purchase an electronic cigarette starter kit please take a moment to browse through our collection of starter kits, accessories, spares and e liquids. We stock a wide variety of high quality products each designed to meet your personal specifications at the most affordable price.
Within our product range you will find an assortment of flavoured e-liquids, both nicotine and nicotine-free, accessories so that you can customise your e-cigarette and additional extras such as carry cases to keep your products safe from harm. Also on our website you will find descriptions outlining e-cigarettes, how to use them and what nicotine strength you should purchase as well as how much money you could save through purchasing an e-cigarette.
If you'd like to enquire about any of the products listed on our site or you have any questions regarding e-cigarettes in general then give us a call on 0845 257 6543!
by
by