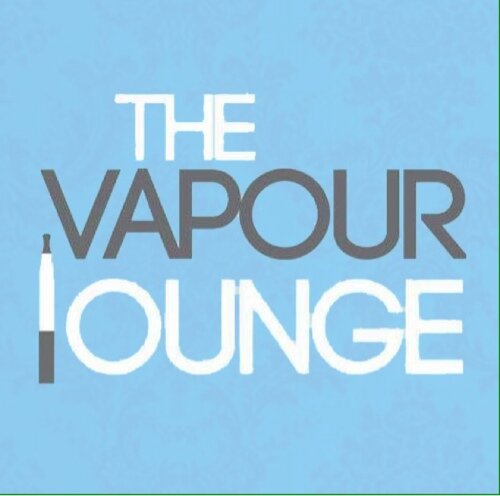 Downtown Houghton, MI in the U.S is now home to a brand new vapour bar that allows visitors to "vape" in peace. ABC 10's correspondent, Sam Ali, reports:
"If you're driving down Sheldon Avenue in Downtown Houghton these days, check out the new shop that just opened up. It's called 906 Vapor and it is an e-cigarette lounge and vapour bar where people go to "vape"."
On visiting the new e-cigarette lounge, Ali queried owner, Scott Ramage, on his feelings towards the ever-popular electronic cigarette. Ramage commented, "The reaction to how small the device was and how easy it was to use was really positive. You can take it anywhere; on the job or in the street outside. You don't smell bad at all when you vape, you don't feel down and you don't get that stuff in your chest from smoking traditional cigarettes"
Ramage claims he came up with the idea from the increasing popularity of vaping bars "in his home state of California" and feels it is a great way for people to quit smoking altogether.
He added, "We have this program that if it's your first time in the shop, you want to quit smoking and you have almost a full pack of cigarettes, you can sign it over, date it and put it in a jar in front of the window and you get 10% off your first purchase of a starter kit."
With so much controversy surrounding the device, many states and cities alike are doubtful on the effect the e-cigarette has on the body due to a supposed lack of research into the matter however, Ramage remains positive on the subject. John Kaminski, sales representative, went on to say that, "we carry a lot with variable voltage so that you can change it from high to low. Also, with the wattage, it will give you a better flavour or more vapour. It's really personal preference."
From butterscotch to strawberry punch the vaping bar/lounge offers a host of flavours designed to cater for everyone's preference. The lounge allows you to try out different flavours in order to find your favourite. Kaminski continues by mentioning that the reaction to the bar has been fantastic.
"It's been really good. A lot of people are really excited coming in here. They're excited to try all the new flavours and a lot of them are looking forward to quitting smoking. A lot of people come in here who have never smoked and they just love the flavouring."
While the e-cigarette has shown some success in helping wean smokers off cigarettes, strictly speaking they're not a cessation tool and therefore cannot be recognised as a FDA-approved device. Here at Cloudstix, we understand and recognise that electronic cigarettes are not an aid to quit smoking; however, we want to offer a healthier, safer alternative to all of our customers. If you'd like to know more about electronic cigarette starter kits or have any queries surrounding the topic, please get in touch today through our website.
by
by